Your pet is a member of your family and deserves your very best. This is most true when it comes to vet care. If you're in the Florence, NC, area and are looking for the best comprehensive veterinarian services, look no further than Cashua Vet Care.
We provide a full range of services in a caring environment and a state-of-the-art facility. Our staff of vets and technicians are experienced and expertly trained to provide your furry friend with the care they need.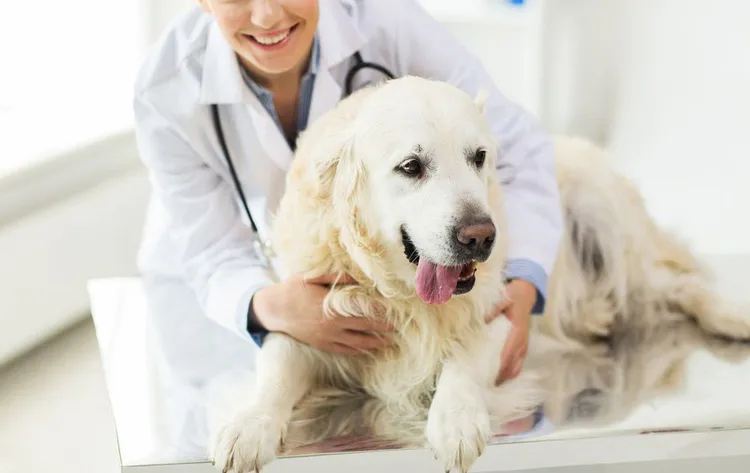 Comprehensive Vet Services in SC
At Cashua Vet Care, we offer all necessary services, including:
1. Preventative Care
We provide annual checkups, vaccinations, and anything else your pet needs to remain healthy.
2. Spay/Neuter
These procedures are important for controlling the pet population and the animals' overall health. Spaying and neutering can help to prevent infection and certain cancers. It can also control negative behaviors that are caused by fluctuations in hormones.
3. Emergency Care
We are here six days a week to handle any emergency situations that may arise with your pet. Call us if you can so we can prepare and let you know what to do until you get here.
4. Ultrasound/X-Rays
We use the latest technology to evaluate and diagnose potential issues.
5. Surgery
Our staff is fully trained to perform just about any type of surgery, both emergency and elective.
6. Laser Therapy
We use laser therapy to treat a vast array of conditions from skin issues to arthritis.
7. Nutrition
A proper diet is vital for your pets' health. We understand that all pets have unique nutritional needs. If your pet is having digestive issues, we offer nutritional counseling. Together, we will figure out the reason for their intestinal distress and provide a personalized dietary plan.
8. Grooming
Our facility is expertly staffed by technicians who can groom your pet. This includes bathing, comb outs, trims, nails, ear cleaning, and dental cleaning.
9. Skin and Ear Issues
Whether it's dry skin, acne, hot spots, or cysts, we can provide treatment and medication to have your friend feeling better in no time.
10. Parasites
Whether your pet is being bothered by fleas, ticks, worms, or other bothersome critters, we've got you covered. Not only can we rid your pet of these invaders, but we will provide treatments to ensure they do not return.
11. Pharmacy Services
If your pet requires medication, there is no need to make a separate trip. We have our own pharmacy for your convenience.
Quality Veterinarian Care in Florence, SC
So, if you need a SC veterinarian hospital with a kind, caring and knowledgeable staff, Cashua Vet Care is the place for your pet. We promise expert care peppered with love and patience. Give us a call at (843) 407-9020 or visit our website. We're happy to answer any questions you may have.